Bring YOUR Brand to Life!
Had the same old tired logo for years but your business is churning out new/innovative products/services or your business has changed its identity? Let us work WITH you to help build a logo that better describes it and the true meaning. To go beyond the logo, we can set you up with matching collaterals to build a strong and consistent brand image to your customer base.
See examples of past branding projects below.
Go Golf U.S. - Logo design and brand identity essentials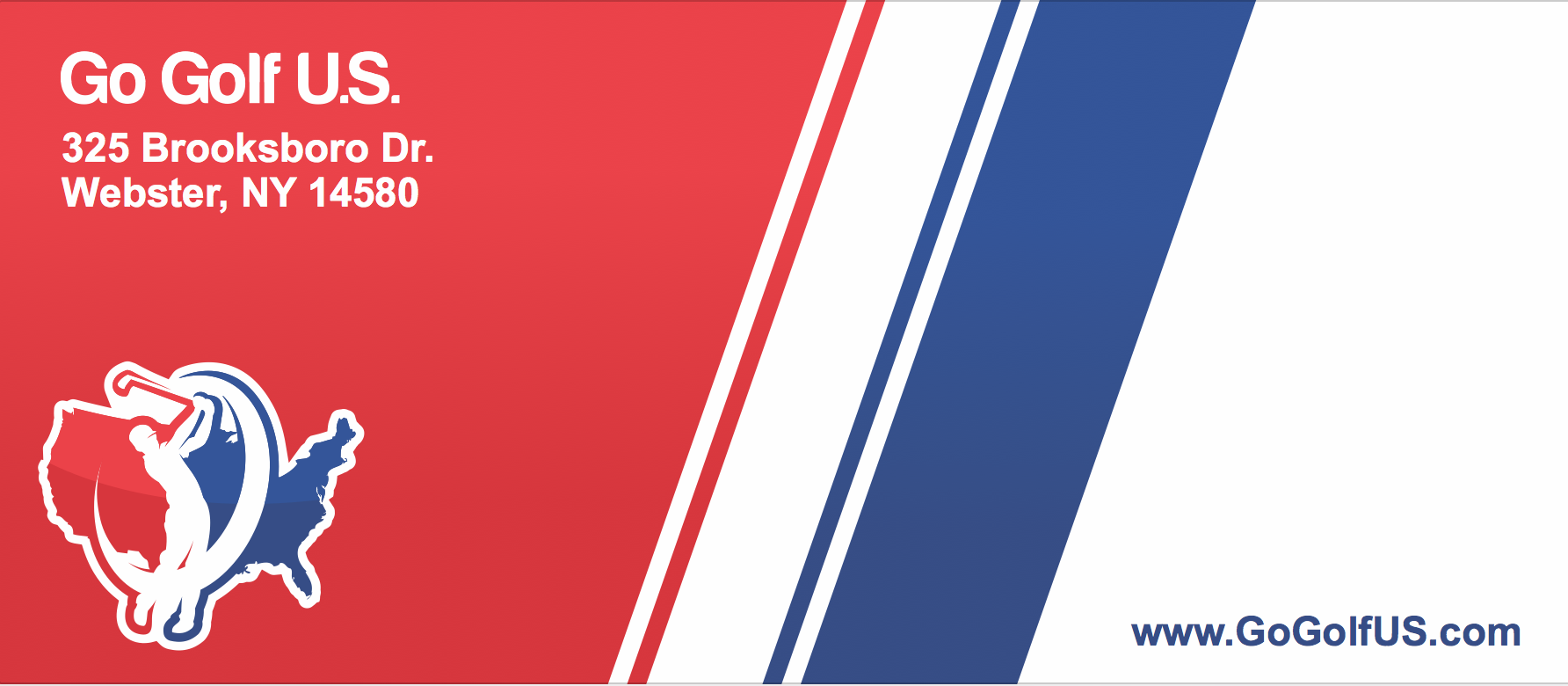 Webster Eye Care Associates - Logo Design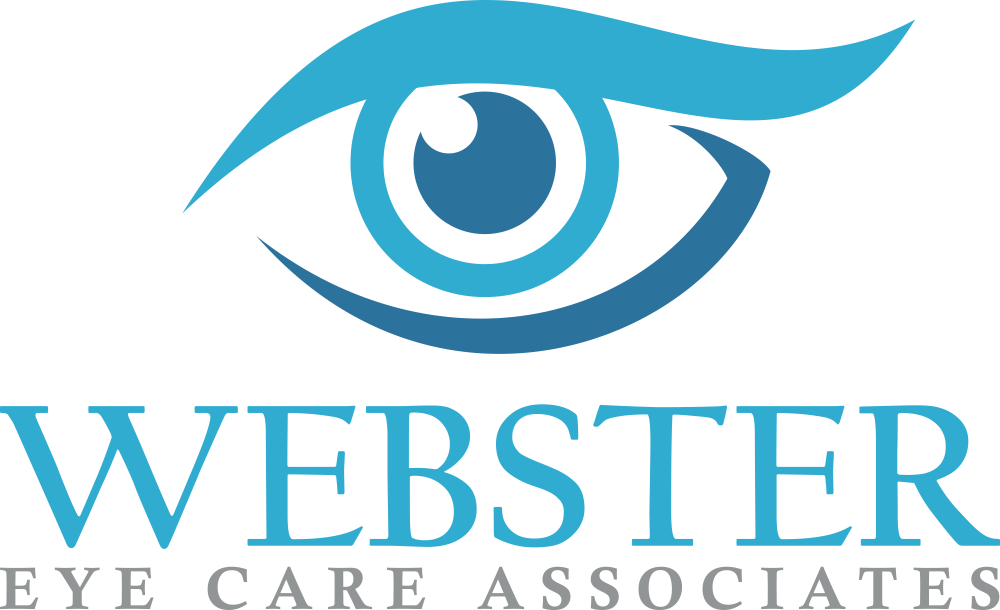 Cambridge Park Development and Remodeling - Logo Design